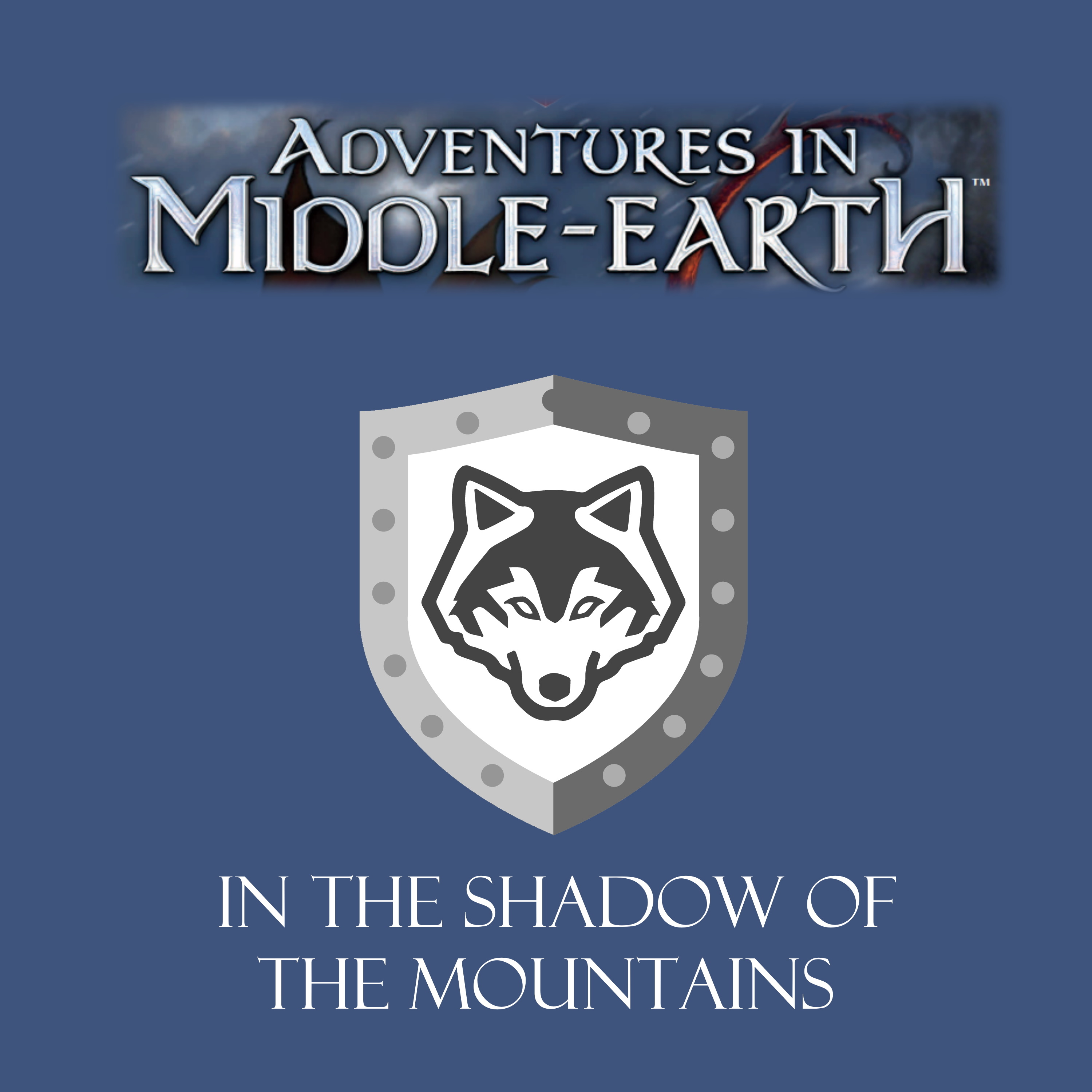 The Dwimmerhorn - In The Shadow Of The Mountains S01E30 ( Adventures in Middle-Earth D&D 5e RPG actual play )
Jul 23rd, 2020 by Wolfshield Games
S01E30 On the way back to Mountain hall, the party had to defeat a terrifying Hill Troll. Its lair yielded a nice bag of gold which lifted the companions' spirits. Once at the hold in the mountains, they told Hartfast of Magric's betrayal, Wellar's rescue, Byrgol's aims and that the threat from the Dwimmerhorn was real according to the rescued man. Hartfast would need time to assemble a force to contend with the evil base so asked the party to once again return and find out more about what threat they all faced. They were introduced to a chipper representative of Radagast called Banna who was asked to deliver an update back to the brown wizard. Rested and resupplied, the fellowship headed south with a boat and a small contingent from Mountain Hall, crossed back over the Gladden and with Byrgol's help have now found the imposing Dwimmerhorn, a stone fortress atop a hill. One of the larger building occasionally flickers, lit within by a sickly green light.
This is an Adventures in Middle-Earth actual play using the D&D 5e system on Fantasy Grounds.
You can find session summaries, items and characters on World Anvil where our campaign is called "In The Shadow of The Mountains". ( https://www.worldanvil.com/w/in-the-shadow-of-the-mountains-kergan )
This episode has jump cuts to keep the run time down.
11:09 Over the wall
18:19 Night visit
28:30 Back up the hill
44:55 Over again
1:00:40 The Temple
Watch on YouTube: https://youtu.be/2uEdwG3Gd38
iTunes: https://podcasts.apple.com/gb/podcast/wolfshield-actual-play/id1461466298
Email: vids@wolfshield.co.uk
Twitter: @wolf_shield
Facebook: https://www.facebook.com/WolfshieldApps/
Share
|
Download(

Loading

)